April 27, 2013 | by admin | Leave a comment | in Web Designs
Character designing is a very popular form of art in the contemporary age of graphics and multimedia. Its demand is noticeable in animated movies, video games and websites. Designers, with the aid of graphics applications like Adobe Photoshop and Adobe Illustrator can illustrate and create realistic and super cool cartoon characters. When created for websites, they represent the brand identity of the site and can be placed on prominent places like header and footer to add attraction.
Digital characters act as an analogy to the website and aid the visitors in relating the character with the website. It serves as the exact purpose of a mascot in a Football game. When a user comes on to a website and sees the character design, he/she will associate that to the website. The next time he/she wants to visit the website, the character will help them to identify the site.
It is quite a lengthy and detailed process to illustrate a character design from scratch. That is why for inspiration and learning, here are 25 neat and cool character design tutorials:
1. LeBron James Cartoon Character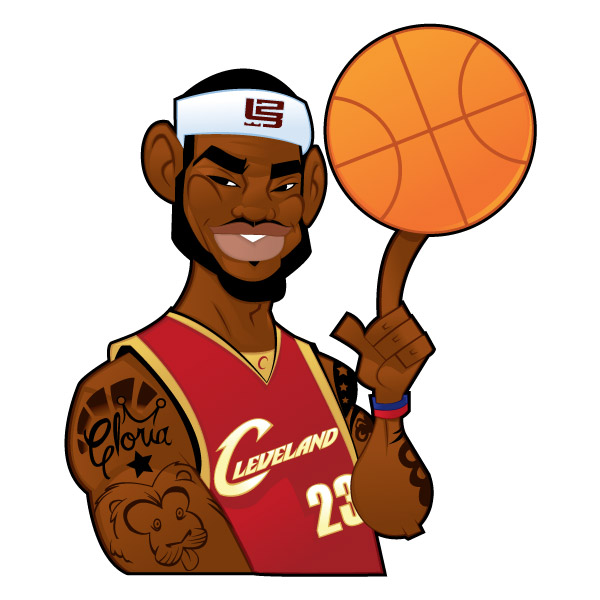 2. Happy Drummer
3. Grumpy Bear
4. Furry Cartoon Character
5. Fat Cat
6. Cute Panda Bear Face Icon
7. Cute Vector Dog
8. Cute Panda Bear Face Icon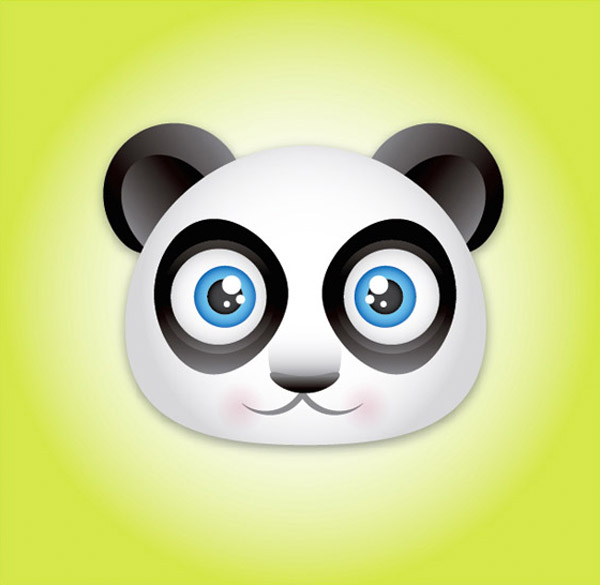 9. Cute Bunny Rabbit
10. Character with Expressive Lines
11. Character Mascot
12. Chainsaw Bunny Character
13. Business Chick
14. Cartoon Bug Tutorial
15. Boomrock Saints
16. Zombie Flesh Eater
17. Yeti Character
18. Video Game Character Poses
19. Vector Bilby Character
20. Scary Cute Monster
21. Pirate Character
22. Original Pinup Girl
23. Monstrous Character
24. Minion Character From Despicable Me
25. Mechanic Character